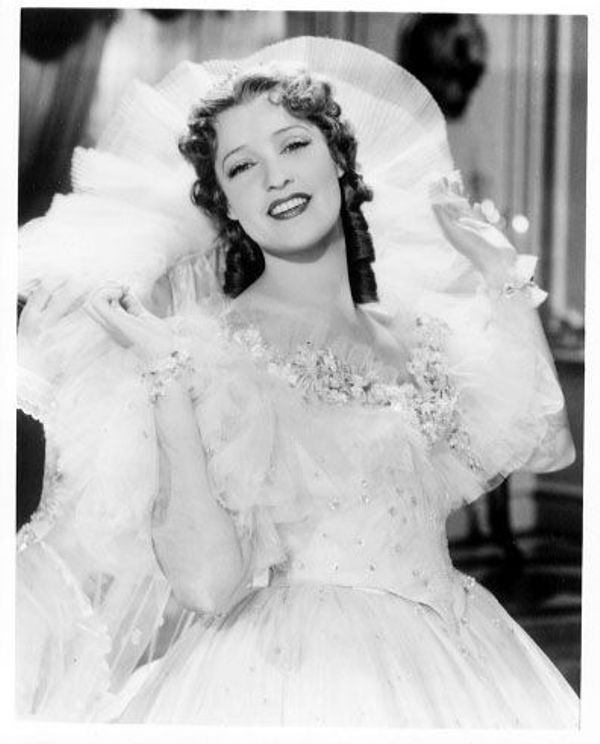 Today we remember Jeanette MacDonald, who died on January 14, 1965 at age 61.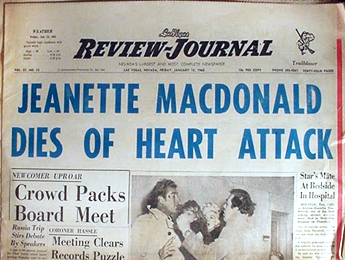 We also remember her sister Blossom Rock, who died the very same date, at age 82, in 1978.
Two sisters who were close in life… and after Jeanette's early passing, Blossom bravely determined that the sacrifices her sister made at the expense of her great love for Nelson Eddy should not be forgotten in history.
We are thankful that Blossom was persistent in wanting Jeanette's real life to be known and understood, and that Jeanette be remembered in Hollywood history as a great movie star and singer and icon of her era.
Below, Blossom and Jeanette. Blossom was a character actress best known for her portrayal of "grandmama" in the 1960s TV series "The Addams Family."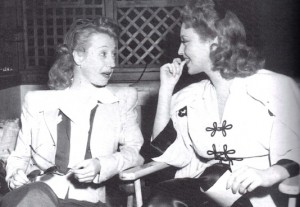 Listen to Jeanette MacDonald mp3's:
Ah, Sweet Mystery of Life (with Nelson Eddy)
Indian Love Call (with Nelson Eddy)
Will You Remember (with Nelson Eddy)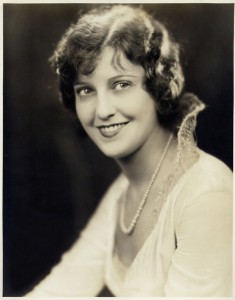 Abive: young Jeanette. Below: young Blossom, who used the stage name of Marie Blake until later years.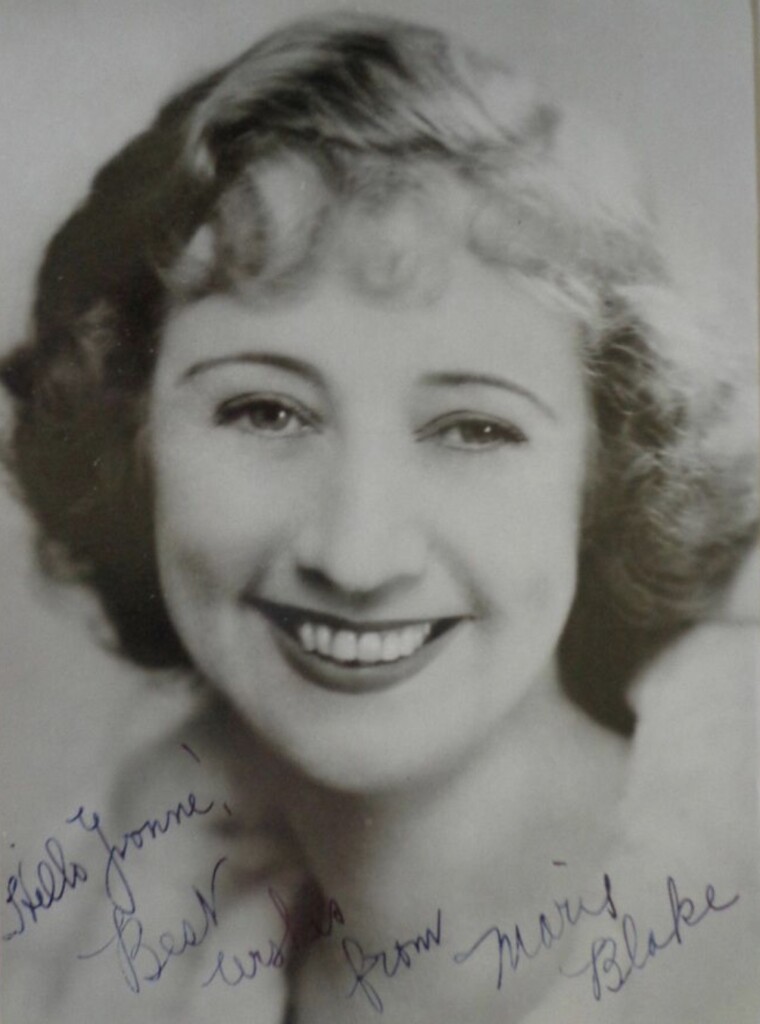 The two sisters…