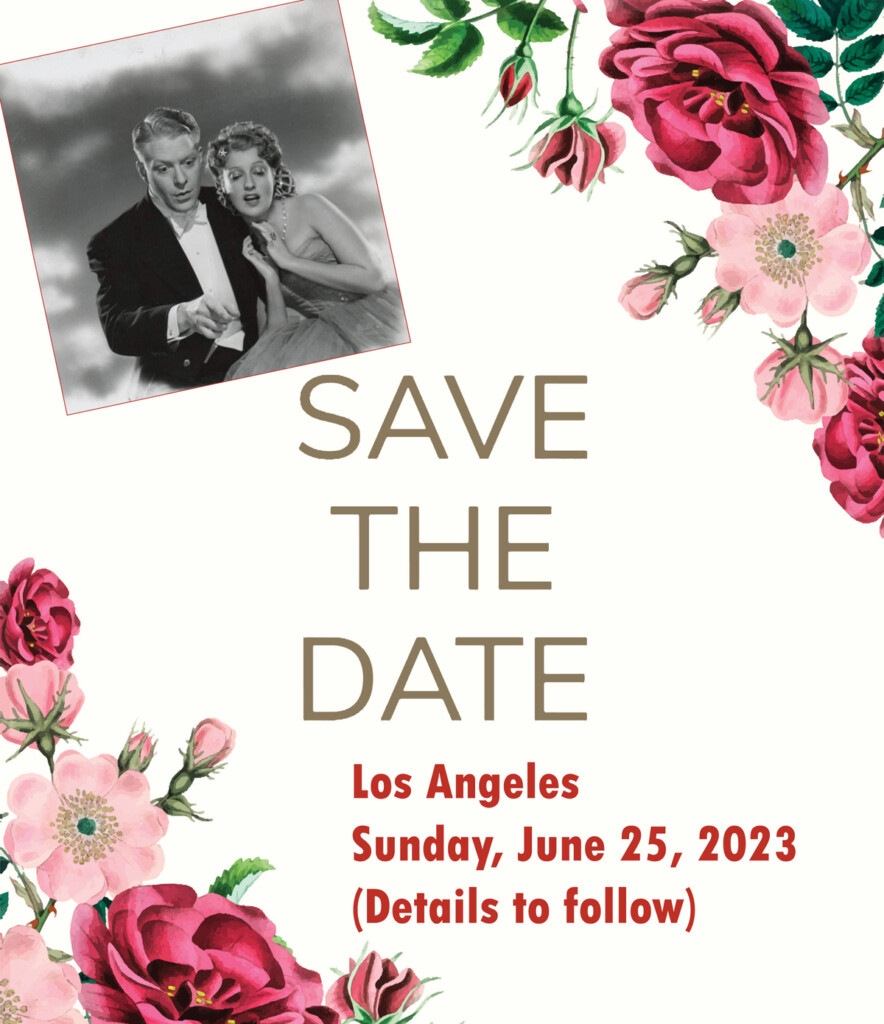 At last! We will have an LA get-together once again, on Sunday, June 25, 2023. It will be an afternoon event, likely in the San Fernando Valley and celebrate the June birthdays of both Jeanette and Nelson.
At this point we haven't yet finalized the location (probably still in the San Fernando Valley) – so Save the Date! Details to be posted here as finalized.
Those of you coming from out-of-town and/or wanting to do the "driving tour" to visit the Jeanette-Nelson homes and landmarks should plan to join us on Saturday as well.