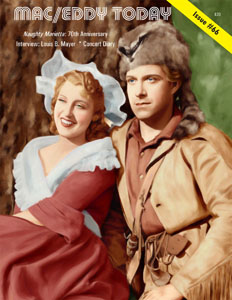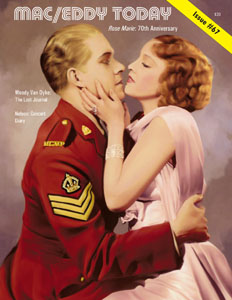 They're almost here…check out two of the three magazine covers! They should now ship in June and/or you can also pick them up in person at the Los Angeles meeting on June 24. NOTE: I will send out an email newsletter to let everyone know the day the magazines are shipped, so you can watch your mail for them!
If you are a current subscriber to the magazine, please make sure we have your correct address, as all 3 magazines will be mailed together!
If you would like to subscribe and get all 3 magazines (and save $10 over the cover price), you can do so right now at this link.
The subject and cover of #68 is a surprise and that's why I'm not posting it yet!