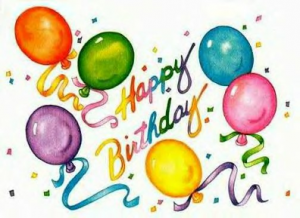 Help us celebrate the June birthdays of Jeanette MacDonald and Nelson Eddy in the Big Apple! This is our first NYC club event in a few years so don't miss it! It is conveniently near Penn Station and the 34th St. buses and subways.
Date: Sunday, June 10, 1-4 pm.
Click here for tickets and more information!