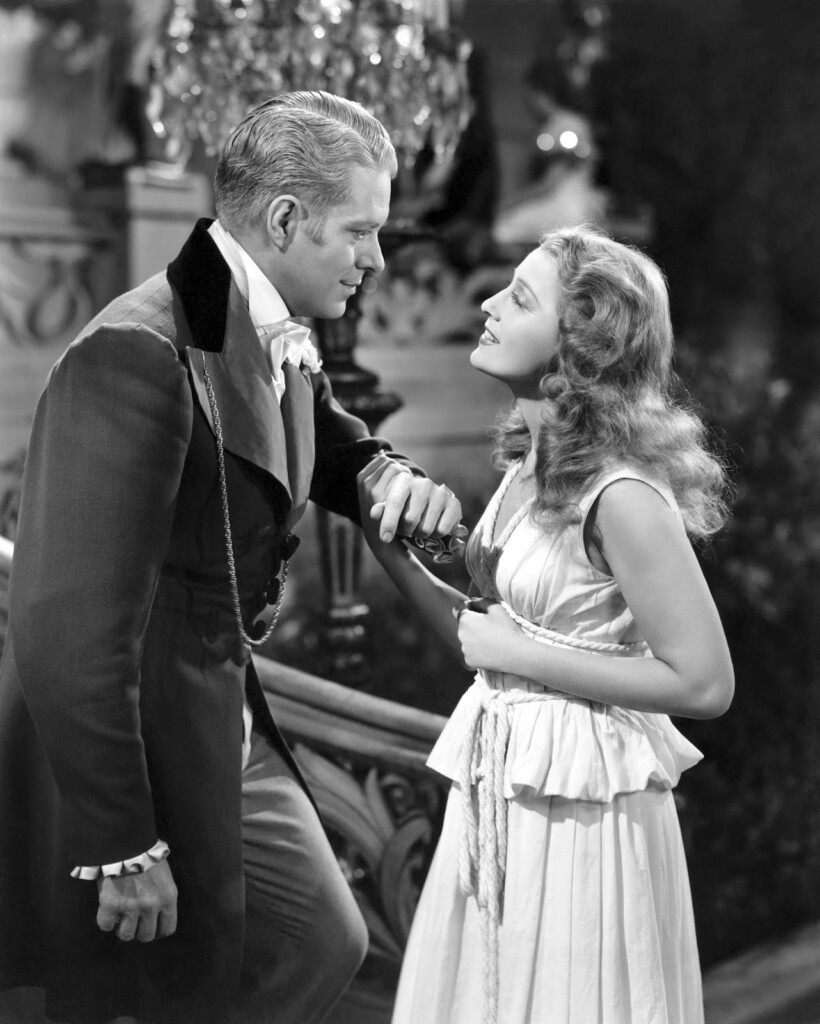 "For Easter 1947, Nelson sent Jeanette a white satin prayer book of Psalms with passages marked for her to study and a custom-made hair clasp – a single purple violet on a green leaf with a large diamond center and a tiny diamond stem. The attached note read: 'Darling, marriage is not always being together. It is this Life – Tenderness – Sympathy and Pity – through which we learn to accept this journey through the years – smiling through our tears. This is marriage. My Angel wife you will always be.'"
Excerpt from Sweethearts by Sharon Rich, c 1994, 2001, 2014. All rights reserved.
PS: Wonder what happened to the hair clasp?