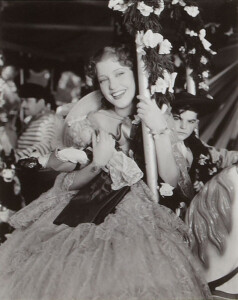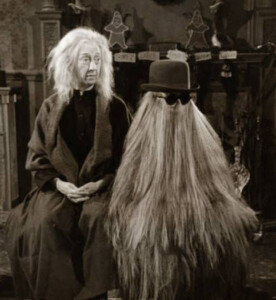 Today marks the anniversary of the passing of Jeanette MacDonald and her sister Blossom Rock. Blossom died 13 years to the day after Jeanette, having watched her sister's success fade somewhat in the industry and in the younger generations who knew of Cary Grant, Humphrey Bogart, Judy Garland, Katharine Hepburn, Bette Davis and a handful of others still "hip" in Hollywood's memory.
We now know the off-screen reality of the lives of both Jeanette MacDonald and Nelson Eddy were so very different than the public ever knew (although many suspected). Thank you, Blossom, for speaking up, not wanting her sister "to be forgotten".
Nelson Eddy's reaction to Jeanette's death:
An interview with Blossom some months after Jeanette's death:
Jeanette and Nelson's last TV appearance together:
We've uploaded several other youtube videos of Jeanette and Nelson in recent months with more to come, so please subscribe to our channel to keep updated!
We continue to remember… with love.