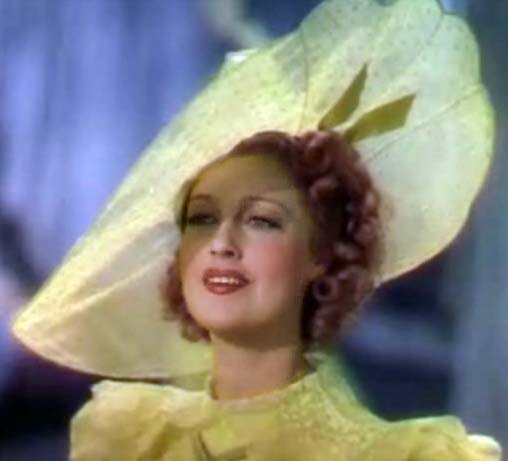 Above: a gorgeous color shot of Jeanette MacDonald from the film Sweethearts. Her sister Blossom, by the way, kept an almost identical photo framed on her dresser during the last years of her life.
TCM is screening two of Jeanette's films on her 105th birthday!
Smilin' Through shows at 6 am Eastern Time, while Rose Marie with Nelson Eddy screens at 8 am.
Set your VCR, DVR or Tivo!