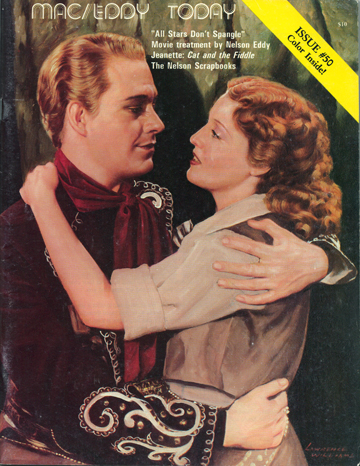 LAST CALL!
Having just returned from both the south and west coasts, I have brought together all remaining original glossy magazines of the earlier issues from each location.  We have between 4-20 issues left of the following: Journals #50, 51, 52, 53, 54, 55, 60.
When they're gone, they're gone. If you try to order one that has sold out, you will see its status as "out of stock."
My daughter Juliet is currently working on putting together new compilation books for all journals from #50-61. At the time those books are released (possibly before the end of this month), the xerox copies will also be pulled from our store.
Until they sell out, you can get any of the original early issues noted above at 50% off – only $10 each. If you're a collector, obviously the original magazines are preferable. No coupon code is needed for the closeout price; see the available selection at this link.
Again, this is a last call – get them now while you can!