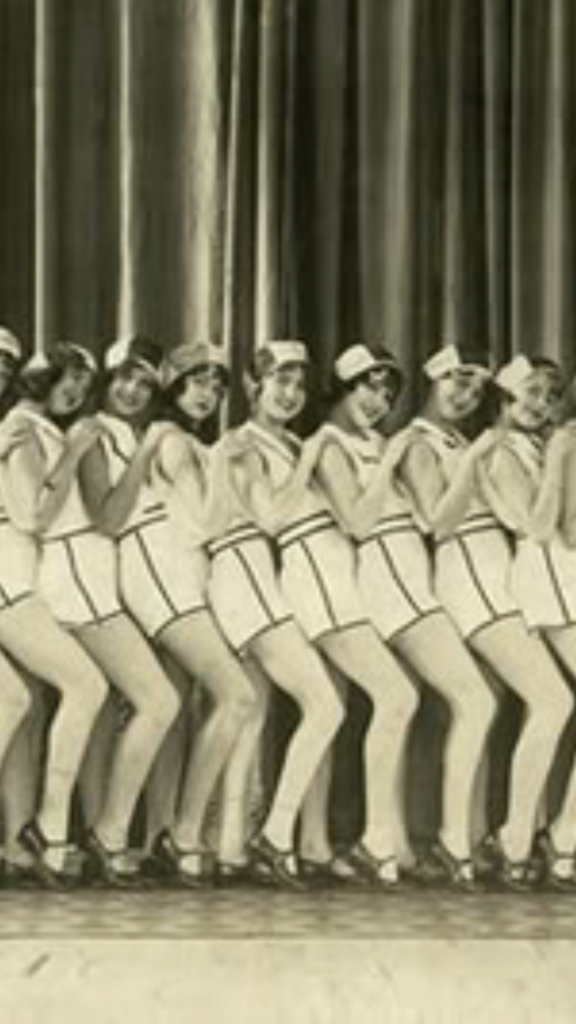 The photo above is a closeup from Ned Wayburn's "Demi Tasse Revue" which opened at the Capitol Theatre on October 24, 1919. Take a close look at the girl in the center of the photo…yes, she resembles Jeanette MacDonald but those dimples give her away. It's Jeanette's older sister Blossom, who spoke up to Wayburn and got Jeanette her first job in the same show. Below is the full lineup of dancing girls.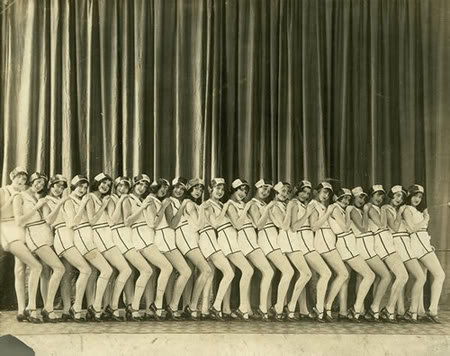 And a closeup from the program, showing her billing as Blossom McDonald, still using the original correct Irish spelling of their last name.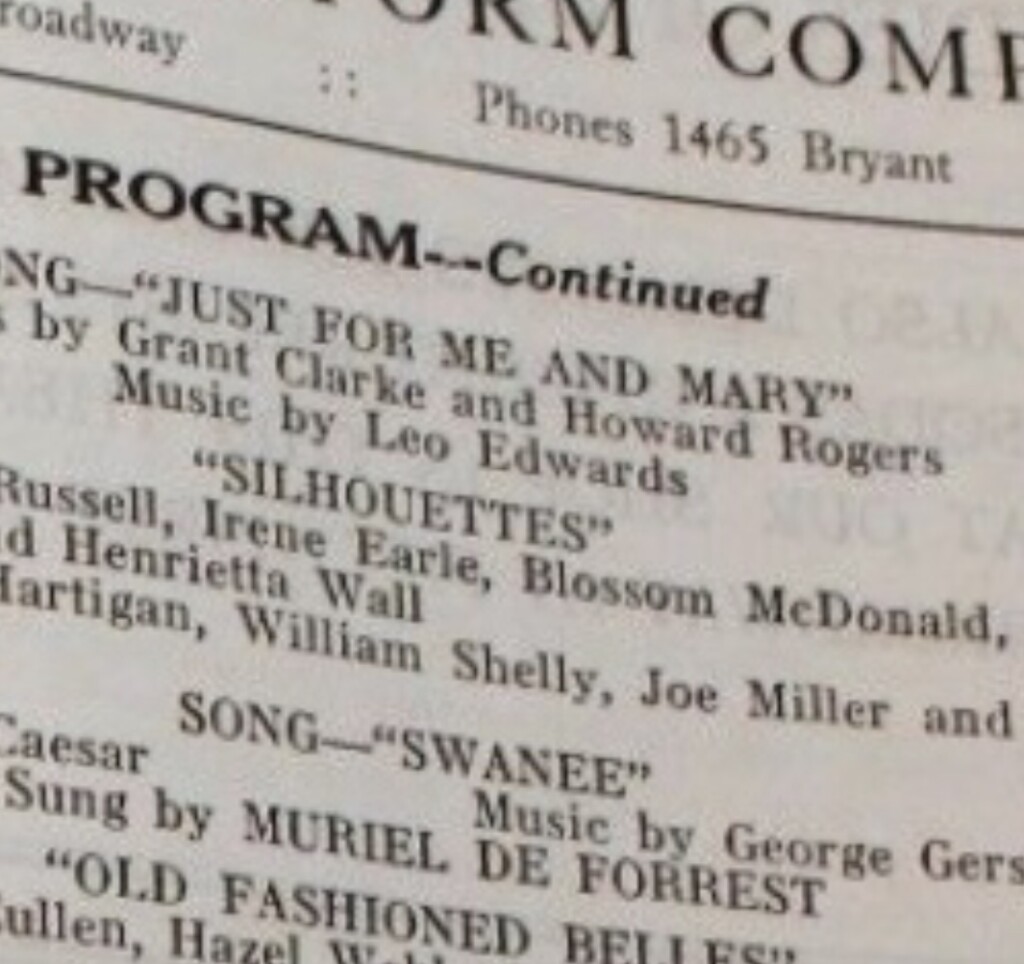 In this important show, George  Gershwin introduced his song "Swanee" while another actress had her own scandalous featured song. Recognize her?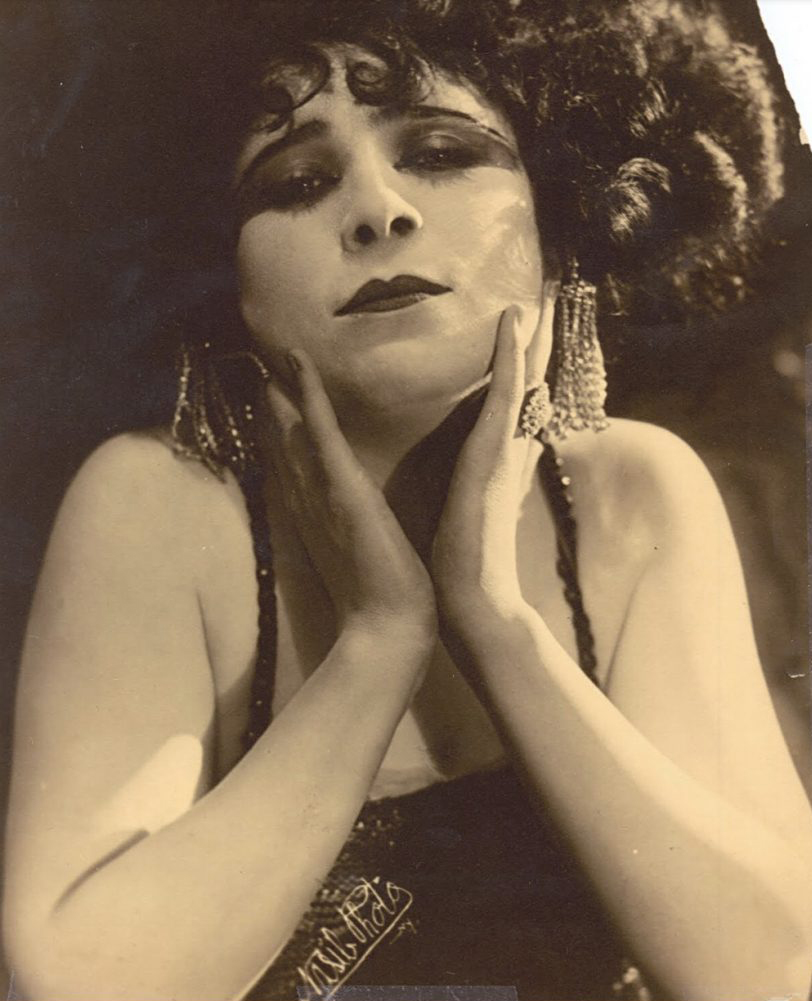 It's Mae West! But most important to readers here is Blossom's younger sister, all of 16 when she landed her first small part. Already her beauty stands out above the others. Below, a signed portrait of Jeanette from 1920; note she's still spelling her name "Jeannette." But don't be fooled by her waif-life beauty, the set of her chin and those determined eyes reflect a young girl ready for stardom.