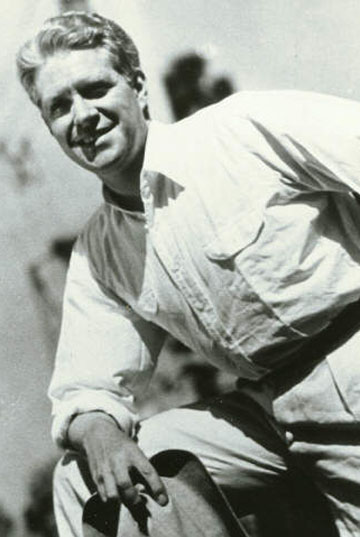 What fun! Our own Nelson Eddy is back in the news headlines right now with today's news announcement:
Celine Dion and Rene Angelil have announced the names of their newborn sons – Eddy and Nelson.

The singer gave birth to the fraternal twins on Saturday via C-section at St. Mary's Medical Center in West Palm Beach, Fla. She and the babies left the hospital on Wednesday night.

The babies were named, not for the  American opera singer who appeared in 1930s movies, but for a musical colleague and a Nobel Prize winner.

The name Eddy comes from Eddy Marnay, who produced Dion's first five albums.

"He was like a father to her," Dion's rep told People magazine. "Eddy is a major influence in both Celine and Rene's lives."

Nelson is named after former South African President Nelson Mandela, whom Dion met two years ago while kicking off her would tour in South Africa.