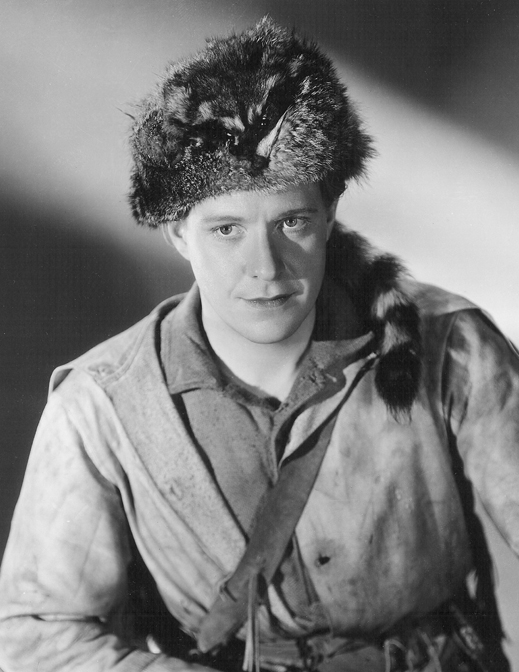 Today we honor Nelson Eddy on the 50th anniversary of his passing, March 6, 1967. Hard to believe…Nelson burst on the silver screen in 1935's Naughty Marietta…from his opening number as he marched onto the screen he was a STAR. That indescribable something…more than just good looks…someone there behind the eyes…an energy…a truth…a tremendous talent…an almost naive believe in the goodness of people… a tremendous capacity to love…a misfit really in Hollywood because he was genuine in an often phony world.
He died young at 65…having lived a life of the highest highs and the lowest lows…but always brought joy and beauty with his music.
We have been working on something special to mark and honor the half-century today since his passing. Perhaps more news tonight…if not, very soon. Stay tuned!