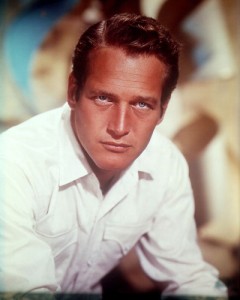 It certainly is a sad day, as the Associated Press just announced that actor Paul Newman has died. It was no secret that he was suffering with cancer.
Some time ago I posted about the fact that his wife Joanne Woodward was a Nelson Eddy fan. You can read about it at this link.
If you are interested in making a donation in his name, I would recommend his charity, Hole in the Wall. You can read about it at Newman's Own website at this link.