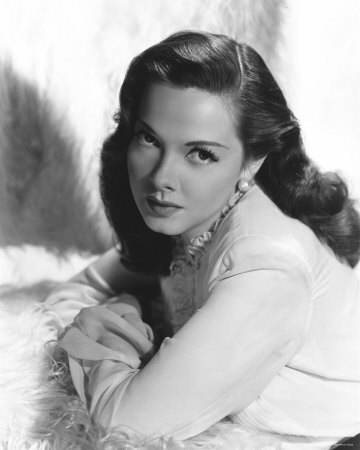 Update: Looks like we were the very first to break this news early in the morning on a major website. Within a few hours of our posting this, an official statement was made and subsequently the news wires picked up the story.
I just received news that Kathryn Grayson passed away last night at age 88.
No formal announcement has been made yet and it isn't in the news yet. Sometimes it takes 2 or 3 days before an official press release is announced; this was the case when Susanna Foster died.  But I wanted to let everyone know.
Kathryn Grayson was a kind lady who in the early days of the club attended our Jeanette MacDonald Nelson Eddy club meetings in Los Angeles. Grayson was a fan of MacDonald's and also, when she first came to MGM she was supposed to co-star with Nelson Eddy in what would have been his final movie there, Lucky Star.  In that movie Nelson would have played 2 roles and he had already read and made written notations on his script when he decided instead to buy out his contract and leave MGM.
Below is a screenshot of our magazine #3 from Spring 1978, after Grayson attended two events and for a time became an honorary member, along with Eleanor Powell, Miliza Korjus and others.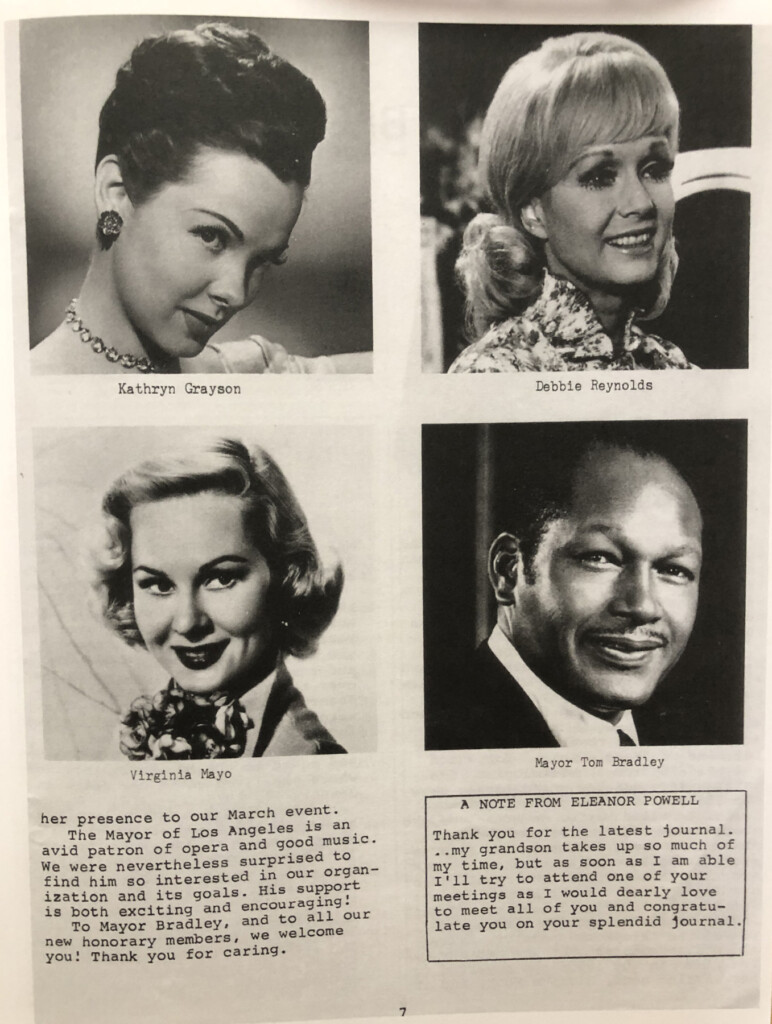 More recently Kathryn Grayson attended the Nelson Eddy Drive ceremony at Hollywood Forever.  She spoke afterward to the group there. You can see pictures of her at the dedication ceremony at this link.
Sharon