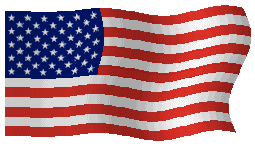 Nelson Eddy and Jeanette MacDonald were patriotic Americans. During World War II, Nelson worked as a spy while on an overseas singing tour; Jeanette received a medal from FDR for raising over $100,000 stateside, auctioning off encores at her concerts.
For your listening pleasure on this patriotic holiday:
Nelson sings America.
Jeanette sings the Star Spangled Banner.