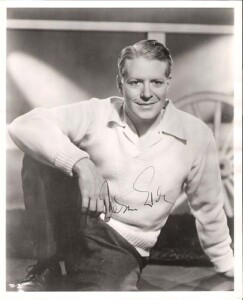 Hard to believe that Nelson Eddy was born 112 years ago today, June 29, 1901.
His legacy continues to be vital and timely both in film and his recorded music. And interest in his life remains high, with new information coming forward even as recently as this week!
Please share your thoughts and reflections by leaving a comment.
We will remember…