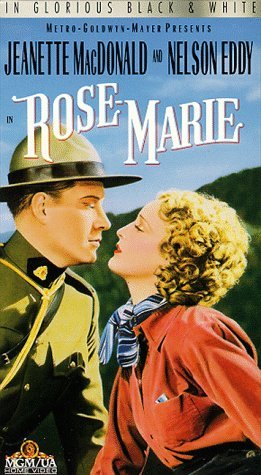 In what is now one of the trendier areas of London, a large flat above an electrical shop at No. 292, Westbourne Grove was my early childhood home in the 1940's. Even back then, a stone's throw from Notting Hill Gate and close by the antiques and fruit & veg markets of Portobello Road, it had a lively and eccentric atmosphere.
Streets were gap-toothed from the bombing, the old mews passages behind tall, shabby Victorian terraces were still cobbled and lived in by working people. Opposite us, at No.297, my aunts lived above their hairdresser's shop; I would go to 'work' there aged about six, in a small pink overall (cut down by Mum), sweeping up hair from the floor, handing pins to the stylists, chatting with ladies who were wired up to permanent waving machines like strange hydras.
In their large premises over the road, the Jones family sold antiques or, more accurately, second-hand goods; clever at business, they would go on to make a fortune by being in exactly the right place when the trade took off in the sixties and the sweet times started. Years later, Mr. Jones pulled up by a bus stop where I was queueing and whisked me home in a gleaming Rolls Royce…The walk to school in Chepstow Villas took me past Henekey's pub where the aforesaid Uncle swore that he had seen my Mother Superior dancing on the table with a pint of Guinness. I half believed him. Sam, another uncle, once told me as a joke that his job entailed knitting barbed wire, this I reported as interesting to my friends and suffered the full fallout. I was a gullible child.
Further up the Grove was the Roxy Cinema, a flea-pit really, where Mum took me to my first film – Nelson Eddy (wearing lipstick) & Jeanette MacDonald in Rose Marie. I couldn't get over the wonderment of it. More wonderful still was to be my first local and very tentative contact with the theatre.