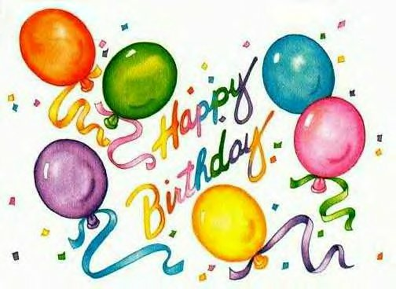 Hello! Just a quick reminder about tomorrow's club event in Studio City, California!!
We are having a new guest speaker and everyone attending will get a special gift. I think you will find the event highly informative…fun…and a celebration of Jeanette and Nelson's birthdays!
Although I turned in a "final" headcount to the hotel, we did make allowances for the those of you that may decide to come at the last minute. So – just show up!
Details and directions at the link.

Sharon