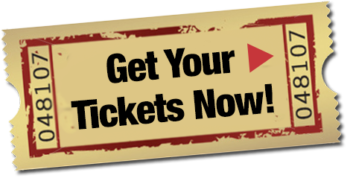 Join us for a Jeanette and Nelson event in Birmingham, Alabama! Date: Wednesday, September 28, 2022.
Both of them sang in Birmingham and there are some interesting connections to learn about! Includes light refreshments, discussion, Q&A, book signing, rare interview and video clips shown.
Details and RSVP at the link!