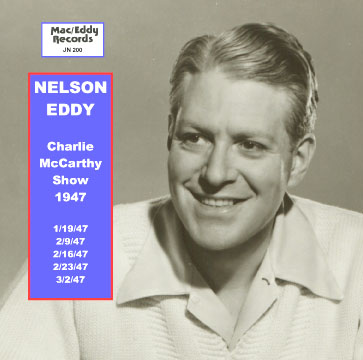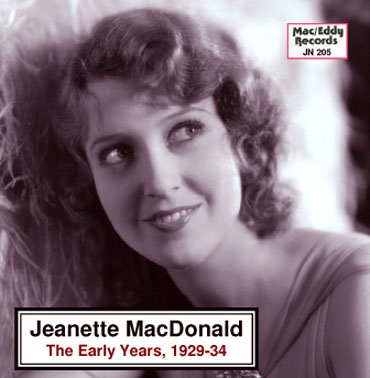 Summer sale! Type in this coupon code at checkout for 25% off any CDs or DVDs:

STAYCOOL

.

We have 7 new CDs releases. They are: JN199, JN200, JN201, JN202, JN203,  JN204 and JN205.
Here is the link to see the list of all our CDs.  The DVDs are here.
Most other items in our catalog are also on sale this week. See the entire catalog here.