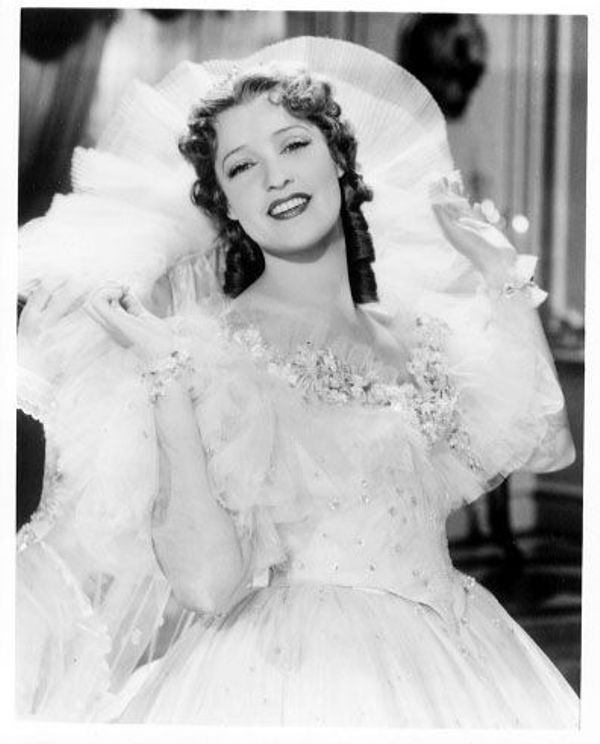 Hard to believe but it's been 49 years since the passing of Jeanette MacDonald.
In addition, we remember her sister Blossom Rock, who died 13 years to the day of her beloved younger sister.  We are thankful that Blossom was persistent in wanting Jeanette's life to be known and understood, and that Jeanette be remembered in Hollywood history as the great movie star and singer that she was.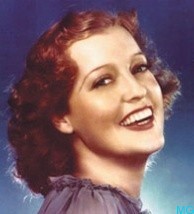 Below, Blossom and Jeanette.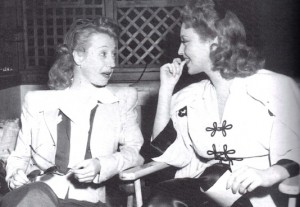 Listen to Jeanette MacDonald mp3's:
Ah, Sweet Mystery of Life (with Nelson Eddy)
Indian Love Call (with Nelson Eddy)
Will You Remember (with Nelson Eddy)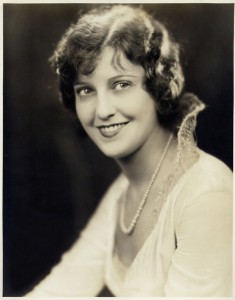 Write your thoughts in the "comments" section and let's celebrate Jeanette's life and memory today. Yes, Jeanette, we will remember…for generations to come.