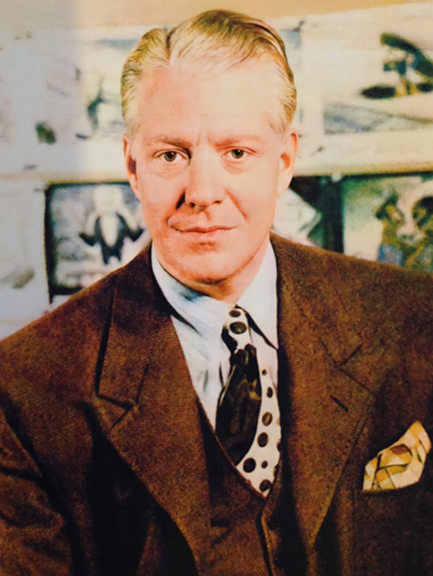 Nelson Eddy died 55 years ago today. Let's take a moment to reflect and his life and work.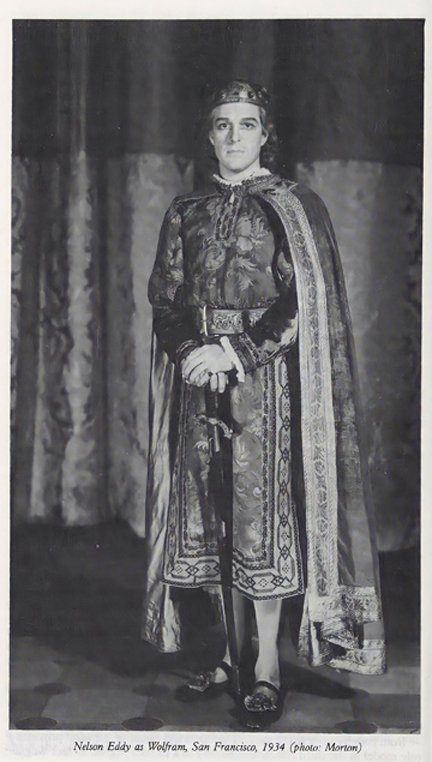 He began his professional career at age 20 as an opera singer.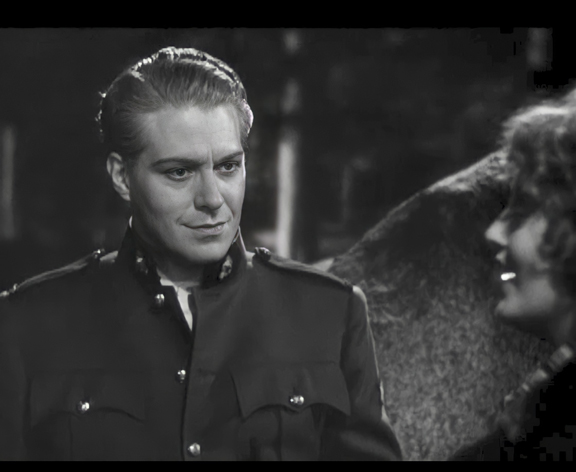 Hollywood beckoned and because he fell in love with his co-star to be in eight films, Jeanette MacDonald, Nelson ended his opera career.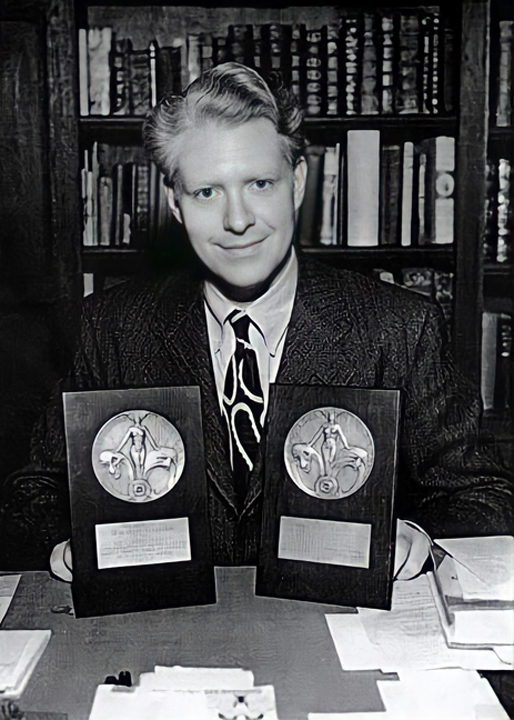 In Hollywood, he won numerous awards and became a star on radio…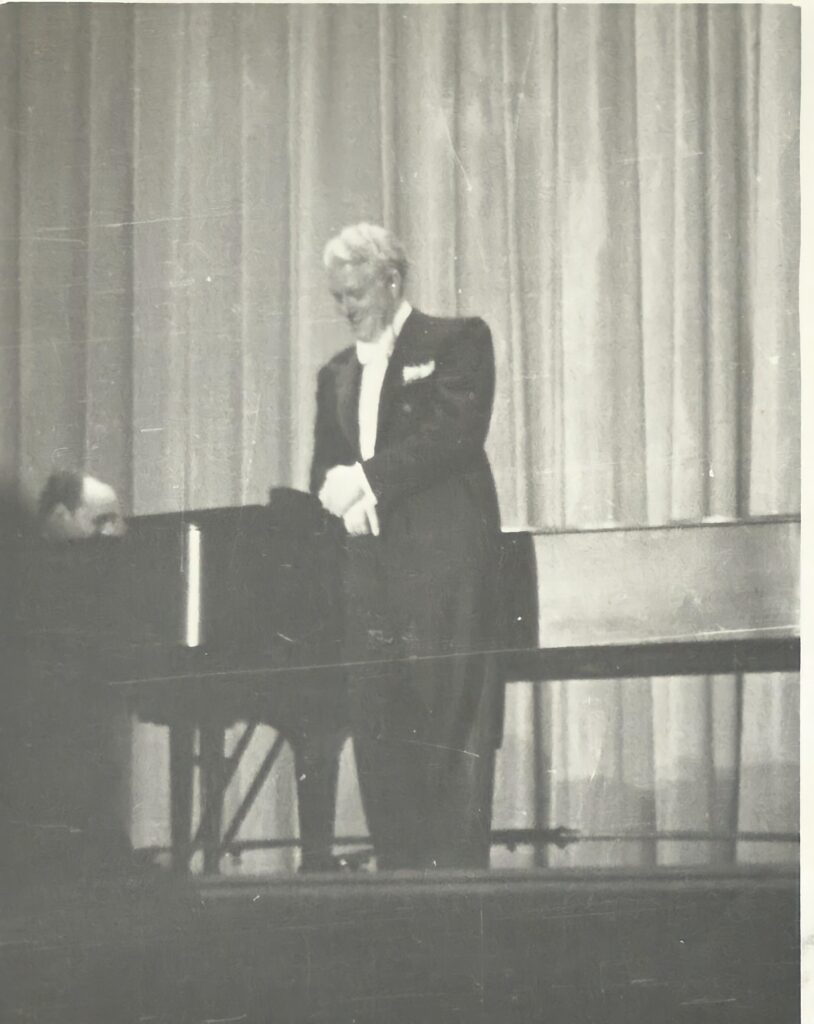 … and in concerts and records, which made him the highest paid singer at that time.
But the biggest challenge in his life was not his career but the fact that he loved Jeanette…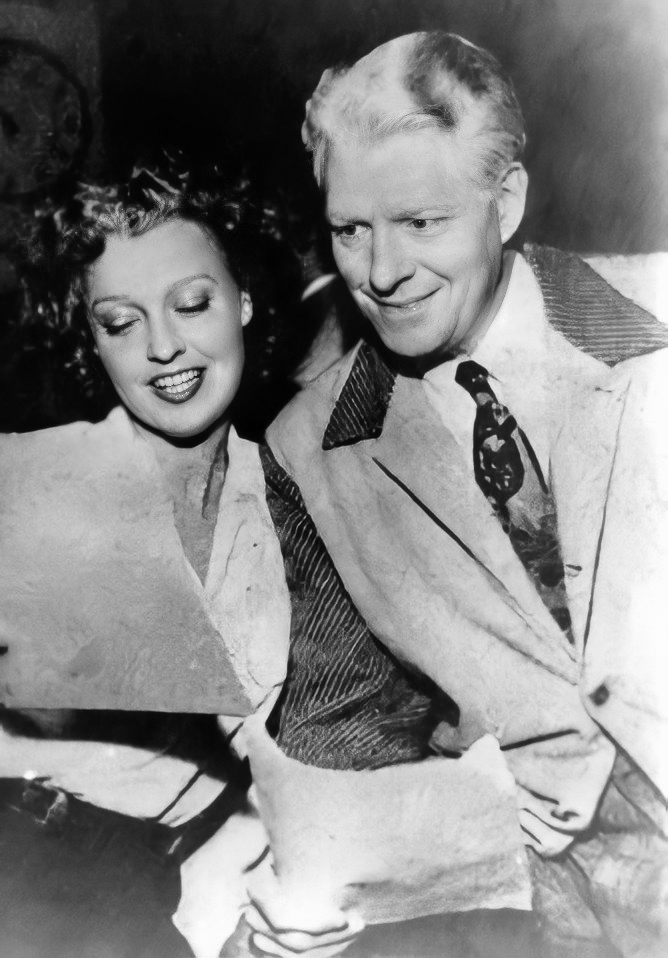 … but was forced to marry Ann Franklin or risk scandal and blacklisting.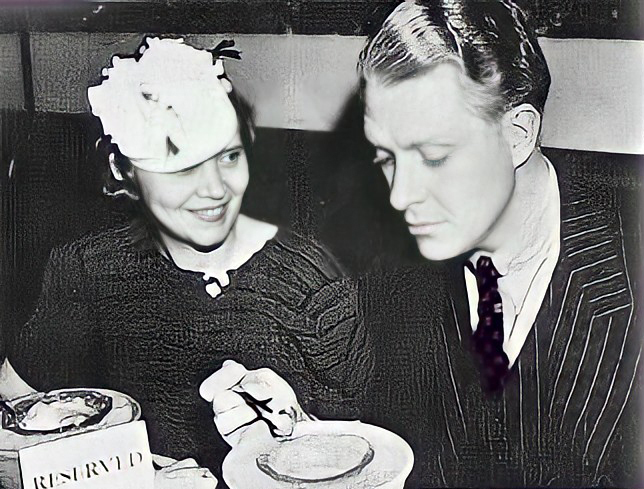 The Jeanette MacDonald Nelson Eddy romance was fraught with heartache, lost babies and emotional ups and downs. Nelson found solace in his music, his art and in nature. Still, he wore the tragedy on his face…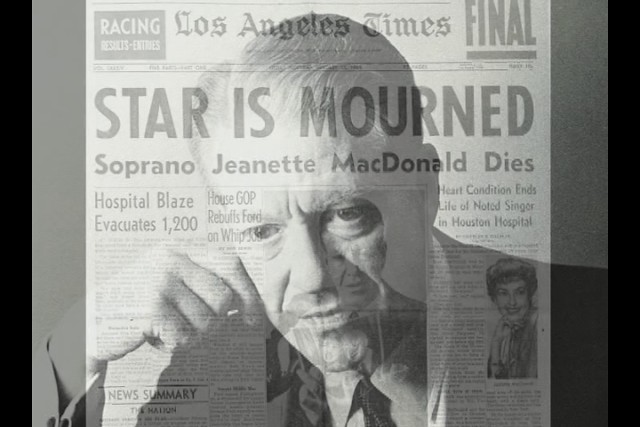 … and was only 65 when he collapsed onstage with a stroke, just two years after Jeanette's death.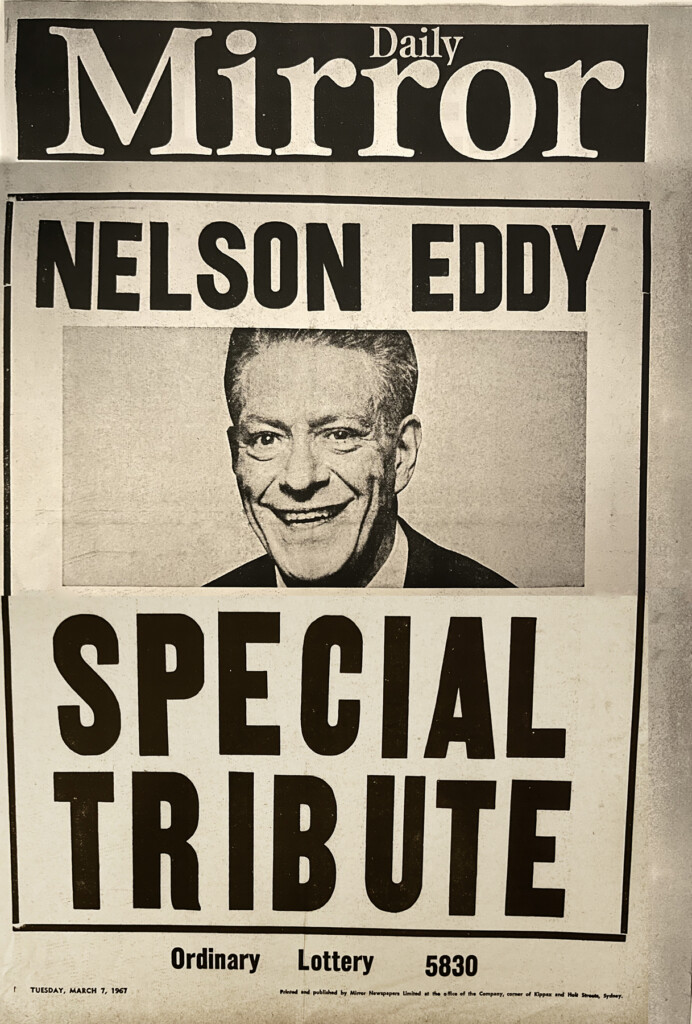 Below, from "New Moon"(1940). Today we celebrate Nelson's life and artistry with a few glimpses precious moments on-film with Jeanette MacDonald. We will remember…