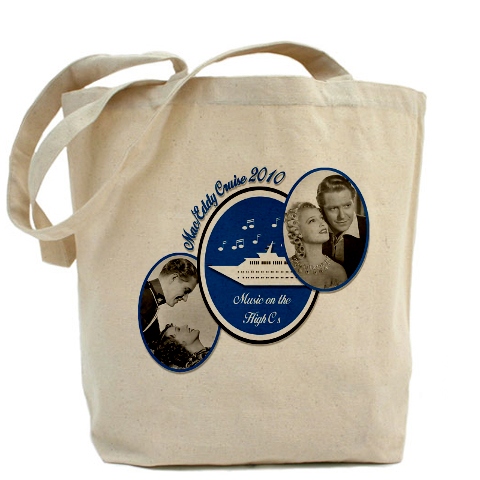 In 2009 and 2010 the Mac/Eddy Club hosted week-long Valentine's Week cruises. The first cruise sailed from Miami, the second from Baltimore.
We are looking at scheduling a third cruise this year. If you would be interested, please fill in the form below and let us know if you would be interested, how many people in your group (or traveling alone), where you would be interested in sailing from (ie, Florida, Alaska, California, New York, etc.). A few have suggested a cruise from California to Hawaii. Also, what month or time of year would be best for you? If you are willing to fly or drive to the port so the cruise itinerary doesn't matter that much to you, let us know that as well. We would like your feedback.
The cruise would involve our own special Mac/Eddy events such as screenings of their films, a talent show (for those who want to sing), possible guest speakers along with Sharon Rich and more. Let us know!