Un-retouched photo of our birthday girl. As Nelson said: "Stunning and startlingly beautiful!" Happy 116th, Jeanette!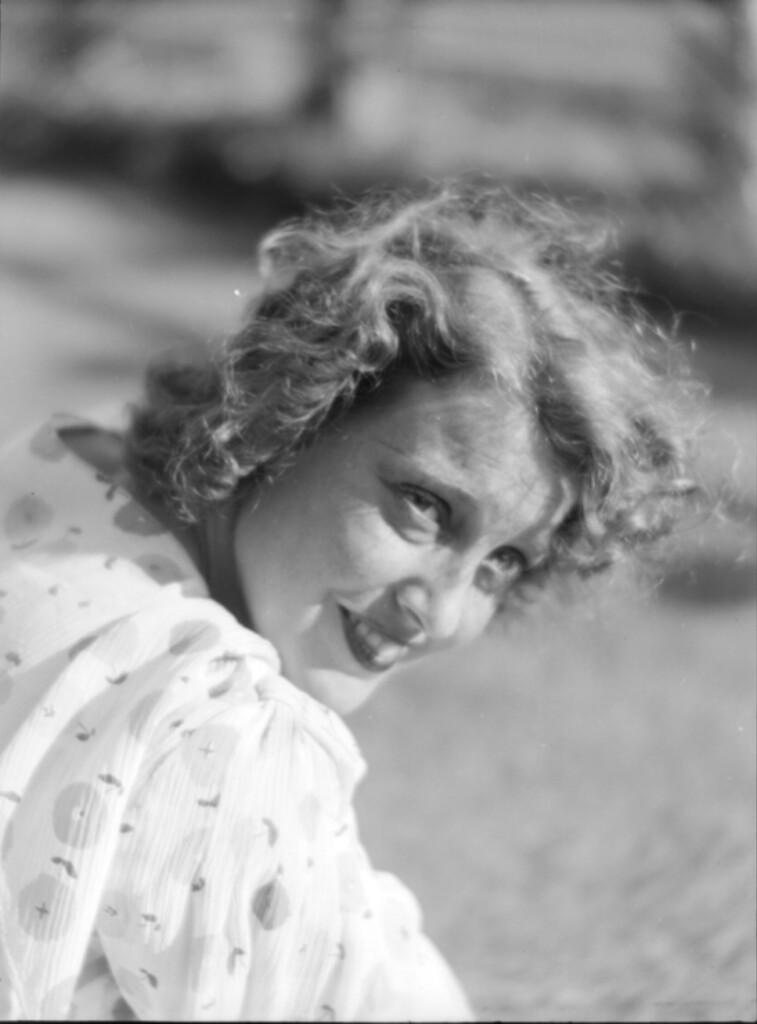 maceddy Jeanette & Nelson documentation 0 Comments
Happy May Day! A good time to watch "Maytime" with extra insight.  "Nelson… could not sing and look at her without crying. [Director] Leonard finally instructed Nelson to look to the tree beyond and sing to the tree…" From "Sweethearts", Chapter 11.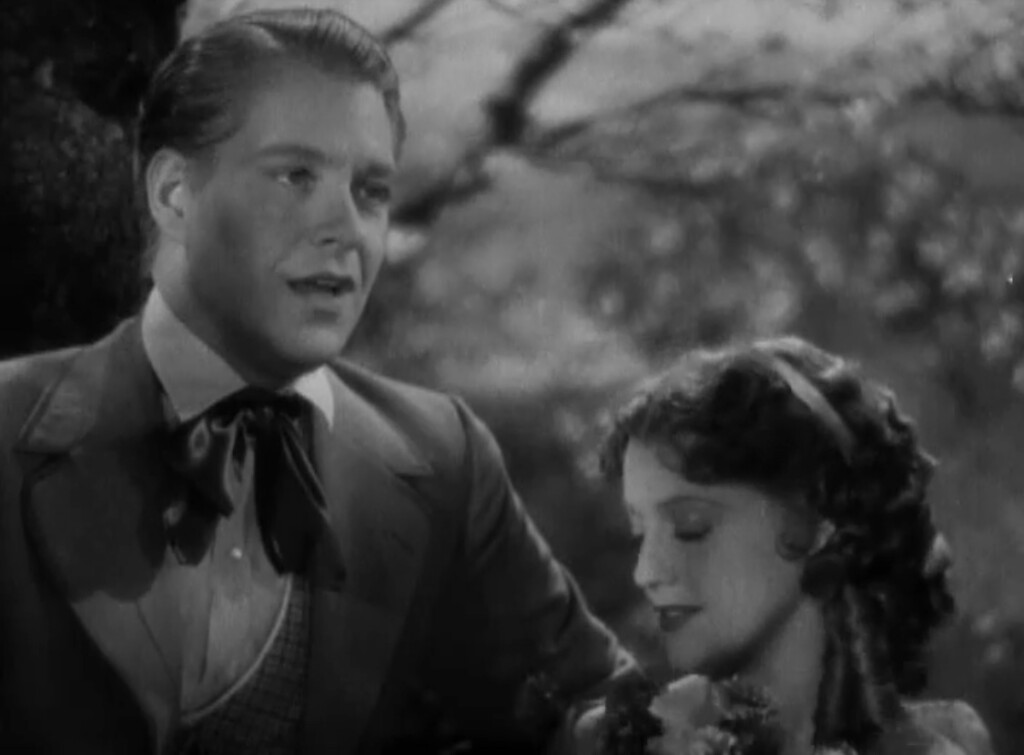 maceddy Jeanette & Nelson We will remember 0 Comments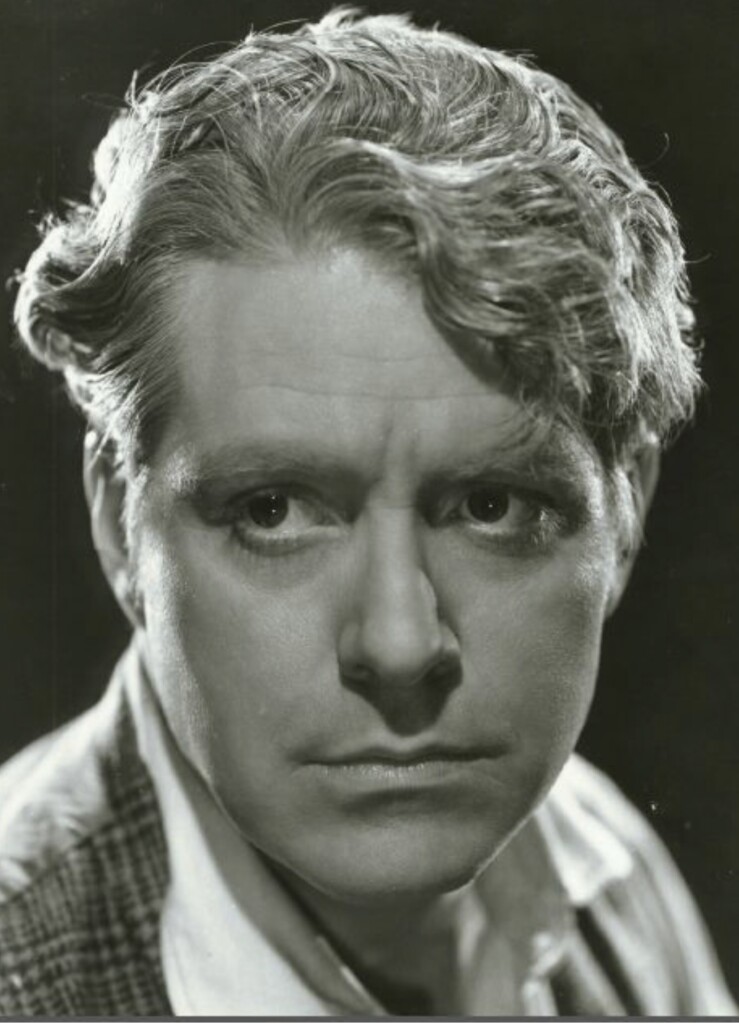 From the last will and testament of Nelson Eddy: "I believe the body is useless after death… let there be no sorrow over the remains, for at that time I believe the soul will have found its destined way to the infinite." (June 29, 1901 – March 6, 1967.)