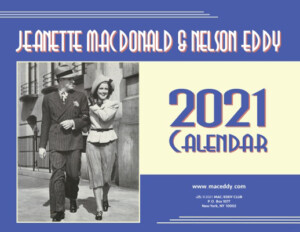 ALMOST GONE! Our beautiful new 11×8.5″ calendar is filled with glossy photos for each month and interesting facts about their lives and careers. Once again, it features a beautiful cover designed by Don Schumann. Thank you, Don!
The link to order the calendar is here.
Stay safe and well, enjoy the calendar, and here's to a safe and healthy New Year!