O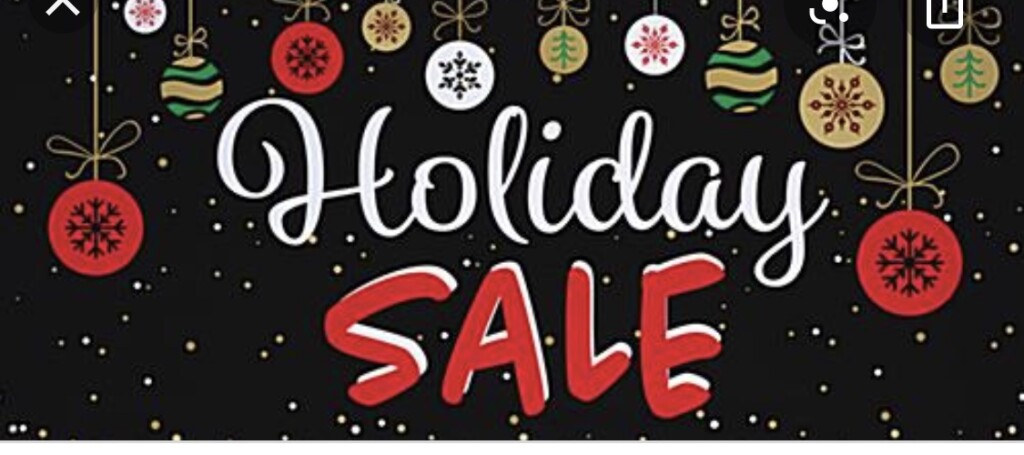 Last minute sales and specials for MacDonald/Eddy fans.
Jeanette/Nelson Essentials Book Package: sale price plus all 5 books signed by Sharon Rich, while supplies last!
The Full Collection of all our magazines through issue #76, the early ones in book form and all the still- available original glossy ones!
Single Glossy Magazines, some are final quantities (less than 5 copies left), some 50% off! These are the original glossy magazines with photos, research, interviews, etc.
Our 2020 Jeanette & Nelson calendar. Can be drop-shipped as a gift with a card enclosed.
NOTE: If you have any issues ordering on the site, please email us for help. Thanks and have a great holiday!